LINKS
Some rather fine websites from friends and associates......................
The Elisabeth Street Veterinary Clinic
55 Elizabeth Street
Belgravia, London, SW1W 9PP
Tel: 020 7730 9102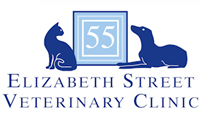 Bayswater Veterinary Referral Clinic
35 Alexander Street
Bayswater
London
W2 5NU
Tel: 020 7229 2040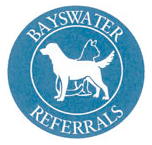 My cardiac referral service
Tel: 020 7603 4094
E: a.carmichael@cardiophone.co.uk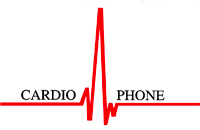 JULIA BOSTON ANTIQUES - An excellent source for Antiques.
She was also responsible for much of the art showing in the clinic and also the pointer.